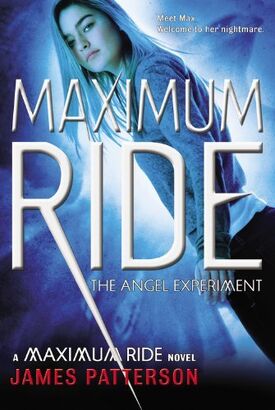 The Angel Experiment is the first book in the maximum ride series. It is split into several parts.
Prologue.
Part 1: Flock Fright. Chapters 1-11
Part 2: Hotel California, Sort of. Chapters 12-48
Part 3: School - What Could be Scarier than That. Chapters 49-66
Part 4: New Yawk, New Yawk. Chapters 67-85
Part 5: The Voice - Make That My Voice. Chapters 86-109
Part 6: Who's Your Daddy, Who's Your Mummy? Chapters 110-134
Epilogue. Chapter 135.